Who We Are
We are a managed IT services provider that has serviced the technology needs businesses of all sizes, large and small for over 30 years.
What We Do
We pride ourselves on not only our wealth of expertise but our customer services and forward thinking approach to providing a customized technical solution that match the needs and budget of your business.
How We Do It
We stay ahead of the IT trends that can affect small to mid-sized businesses like yours. We also provide live, in-house and US-Based support so you never have to spend hours waiting on hold for support or deal with unresolved issues.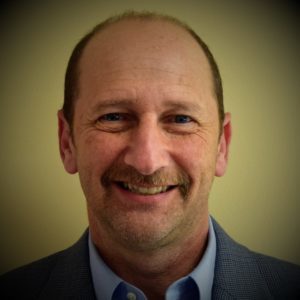 Al Toper
Director of Technical Services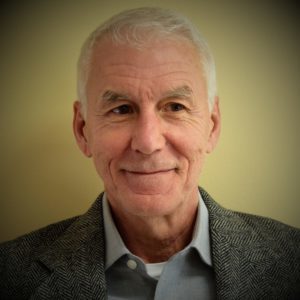 Jim Diaz
Technical Services Manager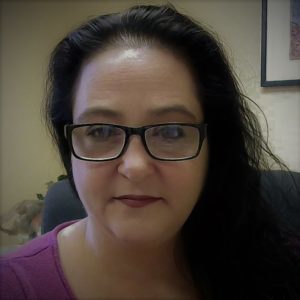 Dana Schubert
Technical Help Desk Manager